Hit Cartoon series Rick and Morty has enjoyed considerable success since it was first aired. Now entering its third season the creators look to make strides into new industries. Games based upon the series' two eponymous characters have been attempted before but not quite to the same scale that is now being attempted.
The Rick and Morty creators have hopped on board the VR hype train to bring the world Rick and Morty Simulator – Virtual Rickality. A demo of the game has been doing the rounds of conventions and conferences recently and has been well received by fans of the series. In the game, you take control of one of Rick's clones and are put in full control of the show anti-hero's garage of tricks. Series creator Justin Roiland has creative influences over the game and has been advising throughout its development. Therefore players can expect more of the dark humour and inappropriate dialogue that has made the show so popular.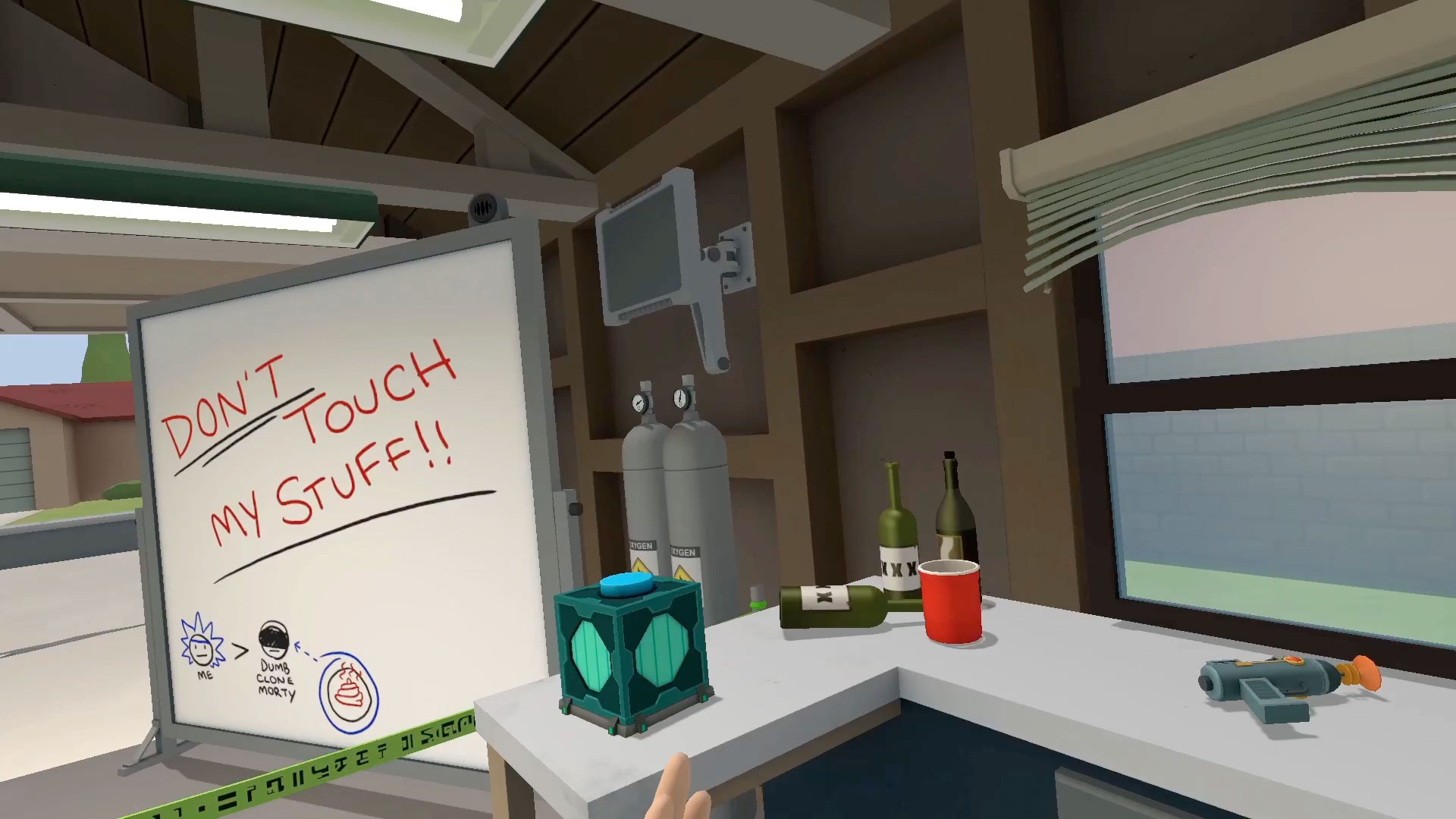 Xbox players can expect quite a wait for any VR games. Project Scorpio's release will allow Xbox fans to make their first dive into the world of VR gaming and hopefully games like this will be added to the VR line up available to the Xbox community. Virtual Rickality will be available to computer gamers rather appropriately on March 20th this year.
324 Total Views
3 Views Today