Following its investor call where it shared fourth quarter results for the past fiscal year, developer Square Enix released the slides from the presentation and they revealed much about the company's strategy for years to come. The strategy includes long-awaited sequels, new IPs, HD remakes, mobile, and a digital delivery service.
Square Enix was vague about release windows, stating that games would release in "the fiscal year 2018 and beyond," but those titles do include the highly anticipated Final Fantasy VII remake and Kingdom Hearts III, which gamers have been getting information about for the past several years with no solidified window of release.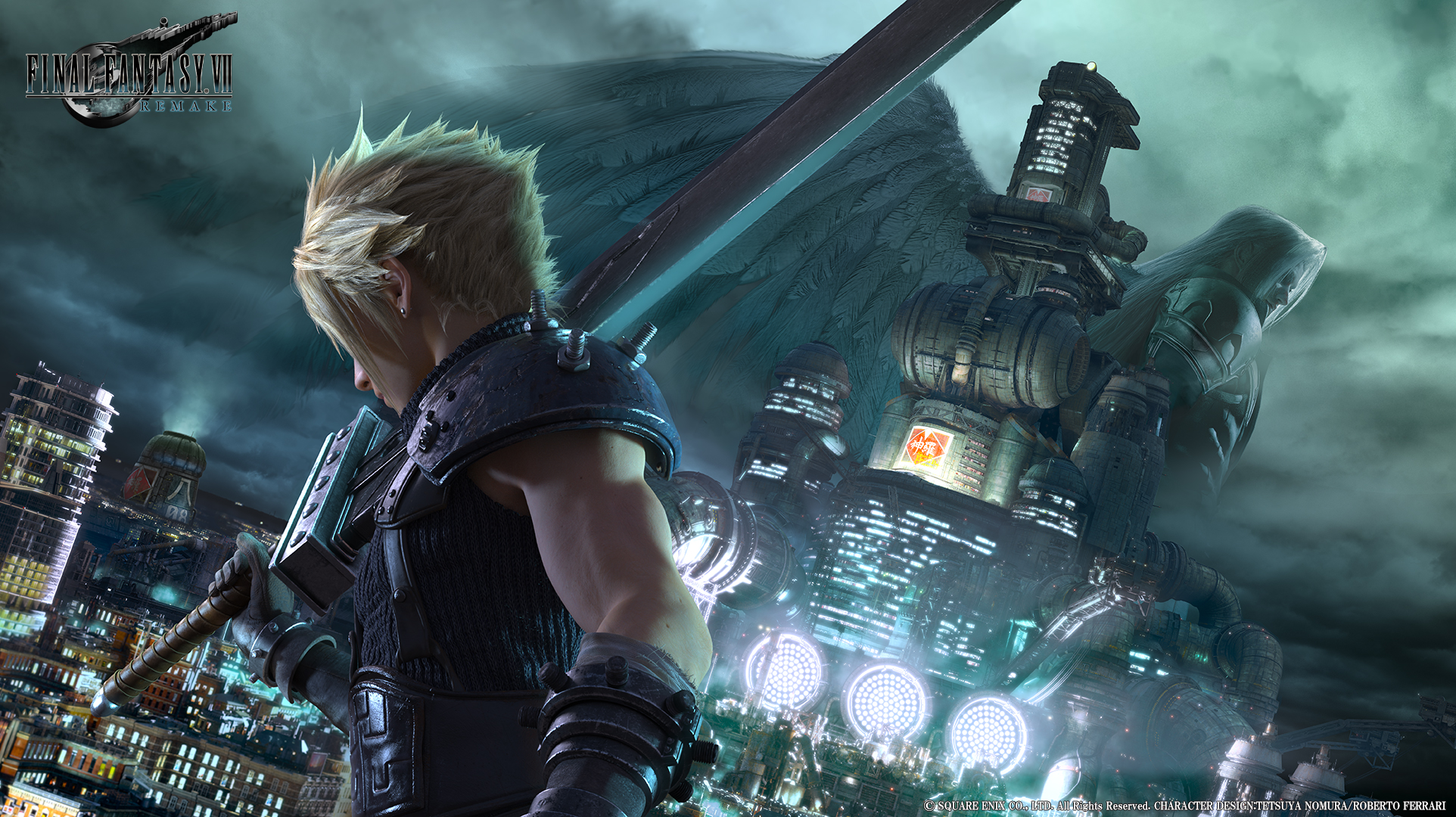 Interestingly, Square Enix has aspirations to launch its own digital delivery website, where players can purchase games digitally, including a library of older titles. This ties directly to their goal of more remastered games and the desire to publish games on a multi-platform basis. Therefore, regardless of whether you play on Xbox One, PlayStation 4, or Nintendo Switch, there's a good chance that Square Enix games of the past could be headed your way in HD versions.
Mobile games performed well for Square Enix, as it ties into the company's goals of bigger global reach. With more titles on the way in 2017 and beyond, Square Enix boasted about its success in the global market, particularly in Asia, where mobile games have a much stronger base.
In an effort to create more revenue, Square Enix also has targeted using games as a service, with in-game purchases driving revenue. While it's not something gamers haven't seen before from other publishers, this will be a first for Square and consumer reaction will be watched closely, much like the reaction to Nintendo offering paid DLC for a Zelda game for the first time.
Finally, the licensing agreement with Marvel has a key place within Square's plans in the upcoming years. The first title they are developing, a yet unnamed Avengers game, will be the beginning of a franchise that Square hopes to capitalize on. The Avengers title has no release window as of yet.
We'll see more from Square Enix at E3, including more details on the Marvel title and hopefully release dates for Final Fantasy VII Remake and Kingdom Hearts III.
285 Total Views
3 Views Today